Hi!
I just received this wonderful thank you and I thought you'd like to read it!!
Dear Michelle,

It's been about 6 months since our wedding, and it is still so fresh in my mind because I loved it so much!

I wanted to share some of my favorite pictures with you, so you can click on this link to see them.

Also, I wrote a review about the Estate on www.yelp.com. The reviews there attracted me to the Estate, so I wanted to add to the love! You can see it here:
http://www.yelp.com/biz/jones-victorian-estate-orange

Thank you again, so much!!
Shana & Gerald Villoria.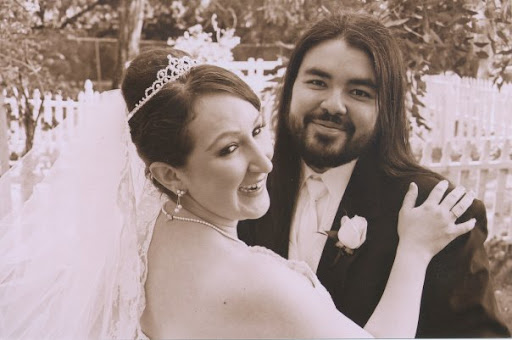 Here's the new Mr and Mrs. Villoria!!!
Scattered with roe petals, Shana and her Dad walking to meet her groom.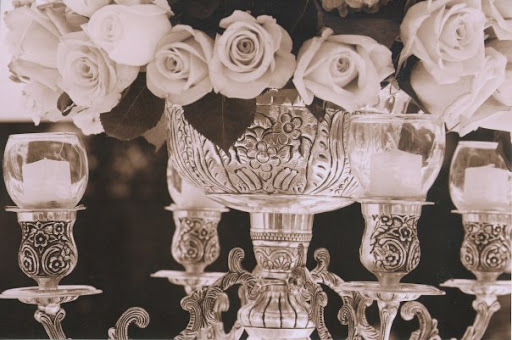 Our Silver Candelobras filled with Shana's roses sparkled in the sunlight and glimmered in the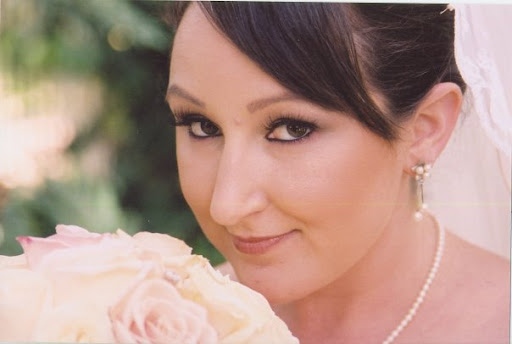 Beautiful and graceful Shana, my bride!!
Instead of the traditional wedding cake, Shana chose a beautiful and delicious
assortment of cup Cakes. The top of the cupcake stand sat a mini cake for them
to take home or cut. They chose to cut it and enjoy it that evening.
Here's Shana and her Bridesmaids. Chocolate colored gowns and soft roses in ivory,
the palest of pinks and the softest of peaches.
Here, they are stepping out!! Their first dance was a huge hit and clearly, they enjoyed
themselves to the fullest!
A perfect picture to end my blog!! Congratulations! I can hardly wait to read the
comment on www.yelp.com... yelp?